Wall Mount Infrared Thermometer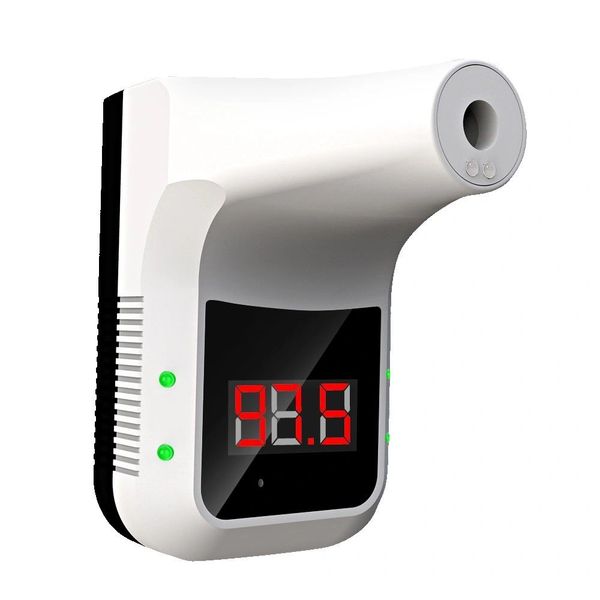 Item Number: # OUTOF-NVJUQ
Touchless Infrared Thermometer now gets the new design.
With this new design and it can be easily mounted on the wall. Everyone can check the temperature himself/herself without touch, nor extra people to read. It is a perfect solution for business, schools, and any other organization to manage daily heath situation.  
EXTREME SPEED DETECTION?  Infrared thermometer can accurately measure peoples body temperature within 0.1-0.5 seconds, the difference should not exceed ± 0.32?
Colors: White
Price Includes: Blank
Packaging and Delivery: Bulk