Non Woven Bouffant Mob Cap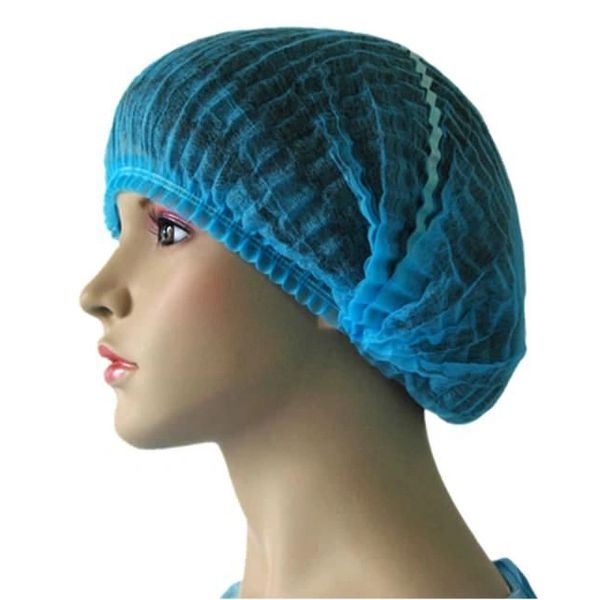 Item Number: # TUYGD-NRLCO
This Soft and lightweight mobcap head cover built with a durable Non-woven polypropylene material. Features a broad stretch elastic band that simplifies donning and doffing. Keep your work environment safe and sanitary with hair nets. Help your customers and employees stay safe and healthy during these harsh times. Color based on availability.
Colors: Blue
Price Includes: Blank
Packaging and Delivery: Bulk.