Extra Protection KN95 Face Mask (Package of 5 units)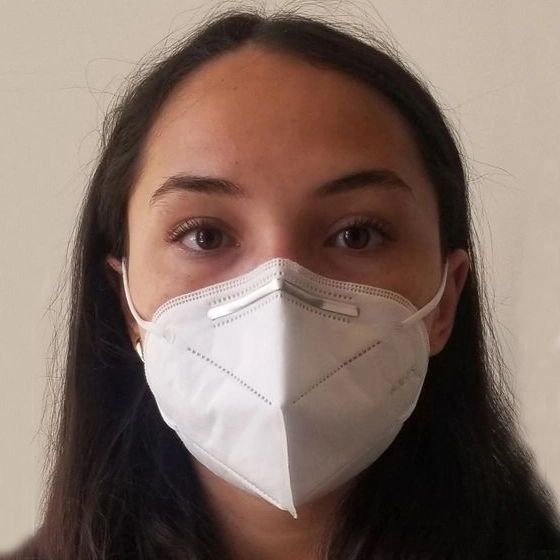 ITEM: #YRQHH_NROIY
1 PACK OF 5 MASKS = $5.50
Protect yourself and others with the 5-filtration-layer KN95 Protective Face Mask.
It meets all the KN95 standards with an extra filtration layer added.
It is FDA Registered, and with 5 filtration layers (with an extra melt-blown non-woven filter layer), it will keep out 95% of airborne particles for maximum protection.
The 5-Layer protective face mask is lightweight.